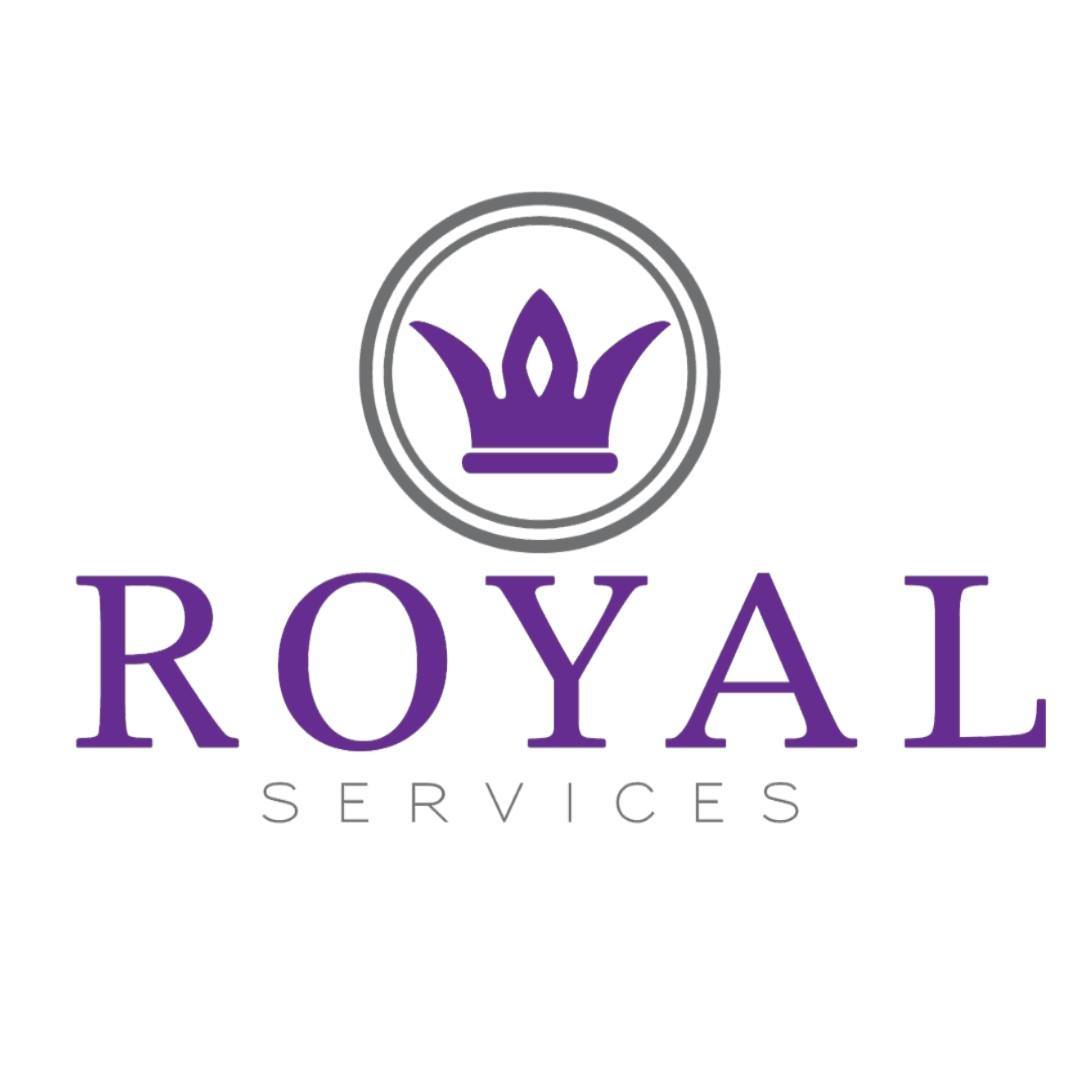 Royal Services
Commercial Cleaning Opportunity!
New Contracts have created new part time opportunities.
What we are looking from you are:
Commercial Cleaning experience (1+years), paying attention to details.
Knowledge of cleaning basics and floor care basics.
Has the ability to work alone or as part of a crew.
Valid drivers license, and dependable transportation.
Day and Evening available.
This is a part time 1099 contract opportunity.
If this is you please send your resume to
alison@RSICleaning.com
Your viewport is too narrow to view this site properly. Please switch to landscape mode or use a different device. Thank you!