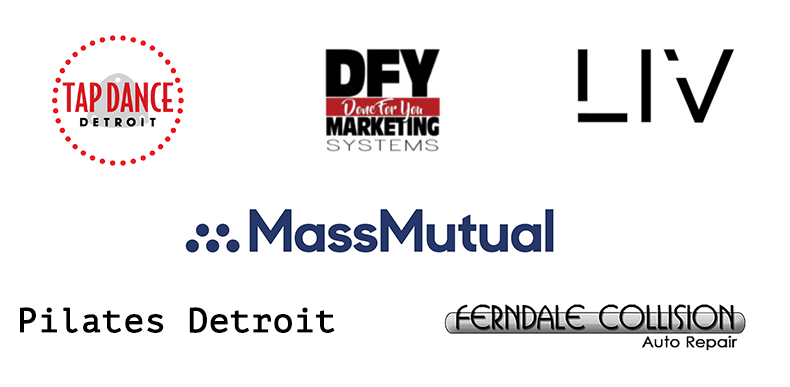 Welcome New Members!
Chamber Bowling at Luxury Lanes
event December 12, 2019
Ferndale Area Chamber and Hazel Park/Madison Heights Chamber are coming together to enjoy and night of bowling! $25 entry that includes buffet, bowling and shoes. Show them what you got!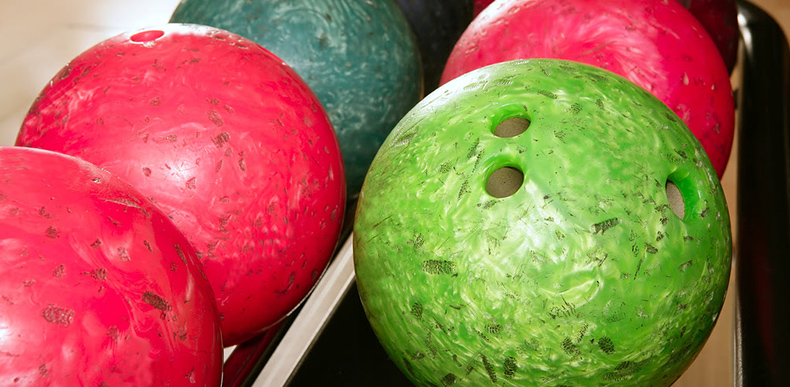 Your viewport is too narrow to view this site properly. Please switch to landscape mode or use a different device. Thank you!