Sorry, but there are no deals in Ferndale Chamber.
Please check back soon!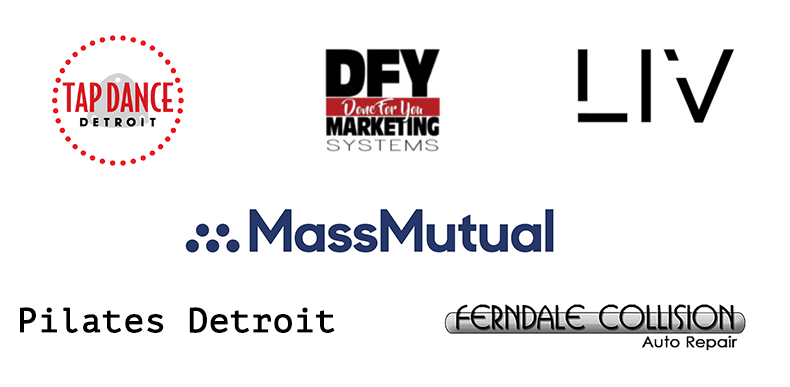 Welcome New Members!
State of the Chamber
event November 14, 2019
Save the date, Thursday November 14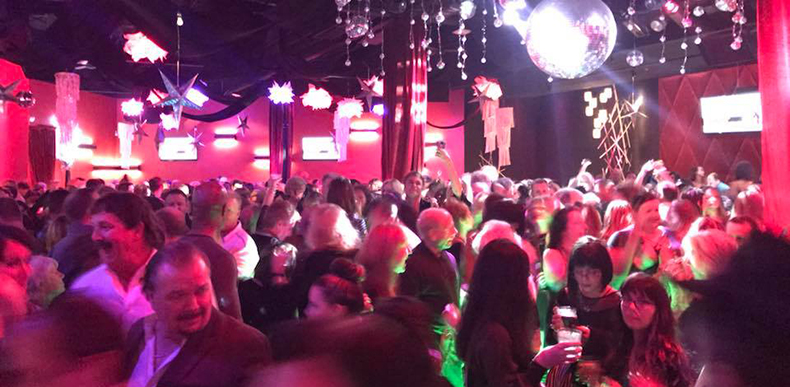 Your viewport is too narrow to view this site properly. Please switch to landscape mode or use a different device. Thank you!