Sorry, but there are no deals in The Hill.
Please check back soon!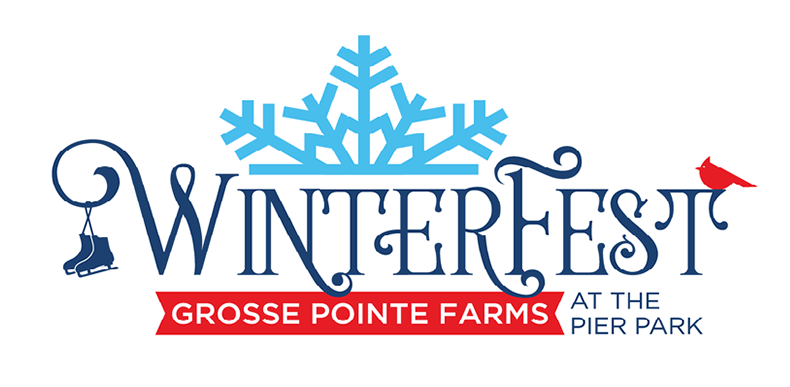 Winterfest at Pier Park
event January 15, 2022
Grosse Pointe Farms Pier Park is where you'll want to be for our yearly Winterfest! Be sure to join us from 12pm-4pm for a petting farm, ice carving demonstrations, ice skating, food trucks, putt putt golf and more! Inside the festival tent we will have live entertainment. We will also have our Chili/Soup Challenge Cook-Off. We will be selling beer for the adults to enjoy. There will be something for everyone in the family regardless of age.
Your viewport is too narrow to view this site properly. Please switch to landscape mode or use a different device. Thank you!