Sorry, but there are no deals in The Hill.
Please check back soon!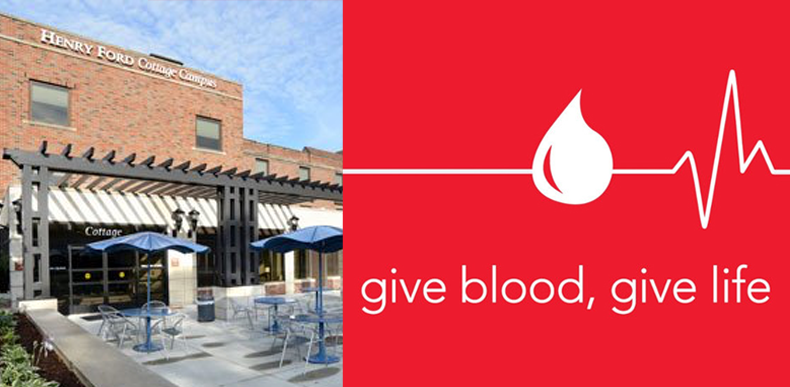 Blood Drive
event February 24 & 25, 2021
Blood Drive at the Cottage! To make a reservation visit RedCrossBlood.org use sponsor code: hfcottage. Drive is happening from 10am-4pm in Conference Rooms 1-4.
Henry Ford Cottage
159 Kercheval Avenue
Grosse Pointe Farms, MI 48236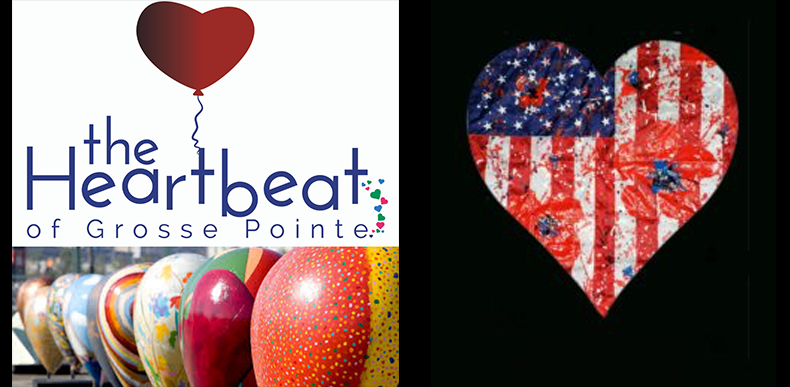 Heartbeat of Grosse Pointe
event Summer 2021
Grosse Pointe Chamber of Commerce Heartbeat of Grosse Pointe street art project. Coming the summer of 2021 For more information : Heartbeat of Grosse Pointe
Your viewport is too narrow to view this site properly. Please switch to landscape mode or use a different device. Thank you!