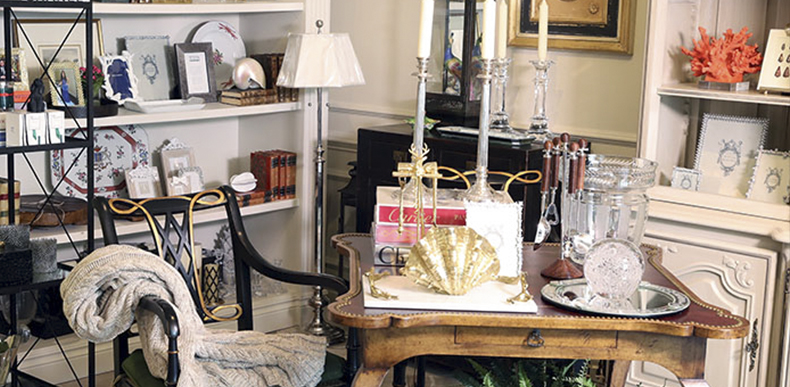 Woolsey Interiors Closing Sale
event May - June 2020
It's on!! Our store closing sale has begun. Lots of beautiful art and accessories at great prices to brighten up your quarantine quarters. Things are going quickly, so please call for your appointment, 313-886-5400.
Diane Woolsey Interiors
86 Kercheval Avenue
Grosse Pointe Farms, MI 48236

Your viewport is too narrow to view this site properly. Please switch to landscape mode or use a different device. Thank you!