Glass
Glass tiles come in many impressive varieties and colors. Glass tiles have a wide variety of applications and come in a
plethora of shapes, sizes, colors, and forms including clear glass, frosted glass, bubble glass, and crystal.
Glass tiles offer a unique look and unmatched shine compared to other materials for floors, walls and countertops.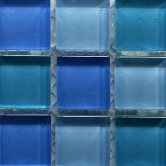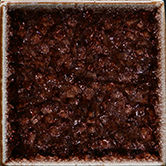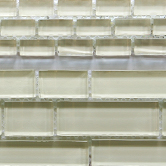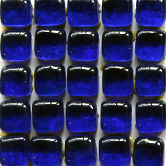 Glass & Stone
Stone Habitat can add a stylish look to any room in your home with the unique qualities of glass and stone mosaics.
We offer endless combinations of colors and styles of both glass and stone tiles.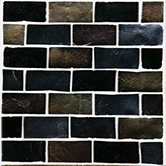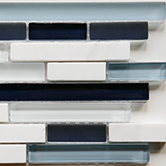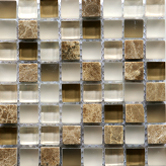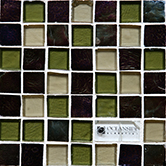 Metals
Our wide variety of shapes, styles, and colors of stainless steel, aluminum, and copper mosaic tiles can
add a unique modern look to your kitchen and home.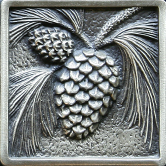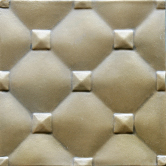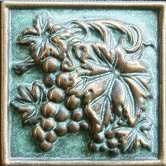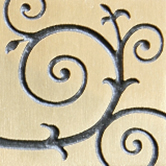 Medallions
Bring together your creative vision with a decorative medallion. We offer a variety of styles and materials of
beautiful medallions that will bring your tile installation together with a sense of detail and style.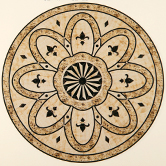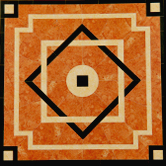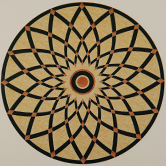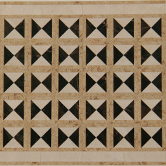 Custom Tiles
Stone Habitat is a supplier of three different ceramic companies which will create custom tiles to
exact customer specifications.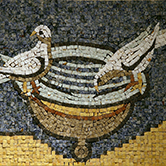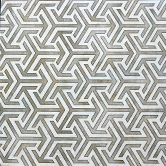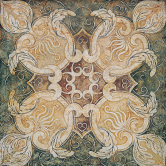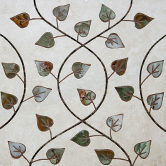 Sonoma Tilemakers: A respected company, committed to making stellar products
and maintaining an environmentally friendly practice.
Oceanside: A California company that prides itself on its unique approach to creating quality products
Pratt & Larson: a ceramic company based out of Oregon that creates beautiful, handmade pieces