In addition to providing quality products and expert installation, Stone Habitat offers
Cleaning and Maintenance to any of your stone or tile surfaces. We perform a number of services that will make your stone and tile look brand new, including countertop and tile restoration.
Miracle Sealants
Miracle Sealants offers a wide variety of products including sealers, cleaners, color and gloss, abrasives, and cleaning accessories to properly protect and maintain natural stone, tile, and masonry surfaces. They also offer a comprehensive on-going maintenance program that aims to help homeowners take proper care of their elegant surfaces.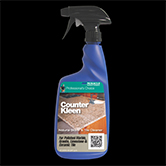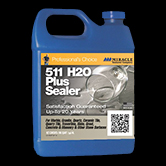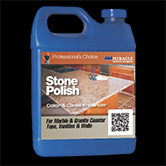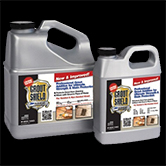 Supreme Surface
Supreme Surface offers a variety of stone cleaners and conditioners that help to protect stone surfaces from stains while leaving a remarkably smooth finish. Typical granite and stone sealers are expensive, toxic and can sometime change the appearance and surface of stone. Using Supreme Surface cleaners will not only protect and beautify stone, but enhance its look and feel.