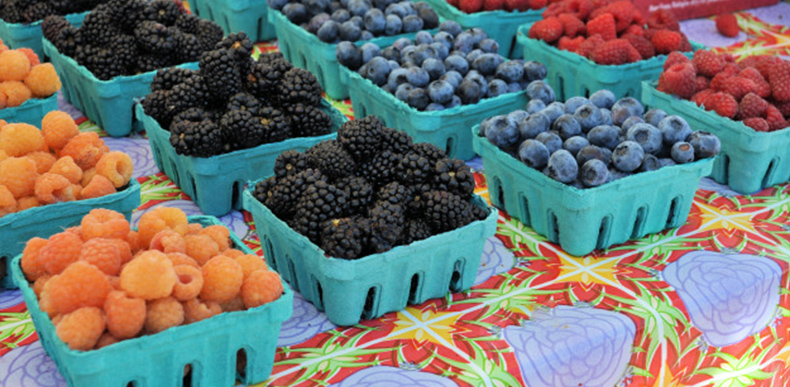 Libertyville Farmers' Market
event Thursdays, June 3 - Oct 21 | 7:00am - 1:00pm
In 2021, we are celebrating our 41st year in operation! The Libertyville Farmers Market will begin on Thursday, June 3. The market will be located in Cook Park and on West Church Street, and will be held every Thursday from 7 am to 1 pm through October 21. Farmers markets have been deemed an essential business and may operate under an executive order from the Governor. Farmers Markets give customer access to fresh nutritious food with a very short supply chain. They support the local economy as well as the growers and producers. The market this year won't provide the opportunity to socialize or enjoy music like in the past. Patrons will be expected to make a purchase from the market and exit quickly.
Special rules of operation will be followed in June. We will evaluate if these rules should extend beyond June. Please note that dogs will not be allowed at the June markets to encourage our customers to maintain social distancing.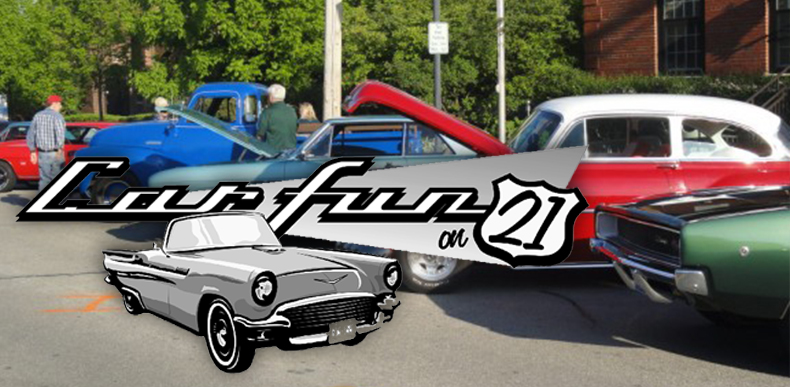 CarFun on 21
event May - September, 2021
The classic car show features vintage cars, trucks and motorcycles, 25 years or older, along Church and Cook Streets in downtown Libertyville. If you have a vehicle that you would like to display, parking volunteers will be at the Brainerd Avenue, with entrances at Cook and Church. Starts at 5:00 pm. You do not need to register.
Dates:

May 19, 2021, 6:00 pm-9:00 pm
June 16, 2021, 6:00 pm-9:00 pm
July 21, 2021, 6:00 pm-9:00 pm
August 18, 2021, 6:00 pm-9:00 pm
September 15, 2021, 6:00 pm-9:00 pm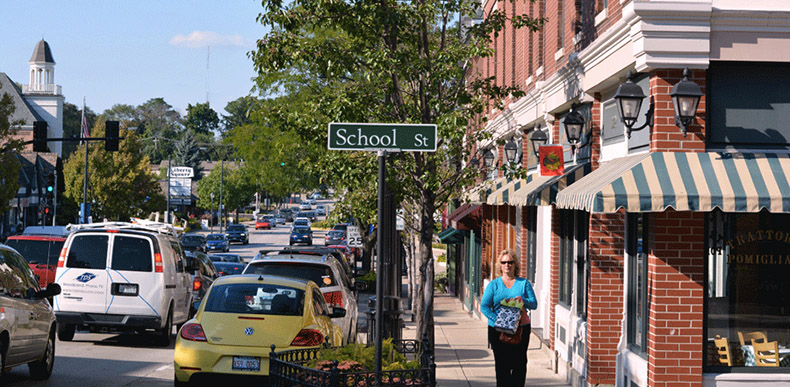 First Fridays
event First Friday of the Month, 10:00am - 9:00pm
Support your local downtown Libertyville businesses and join us on First Friday!

Enjoy refreshments, special discounts and a festive atmosphere while the shops stay open late. Receive personalized help to find the perfect gift or treat yourself! Dine downtown at one our many award-winning restaurants.

Phase 4 mitigations remain in place at all locations. Wear a mask, social distance and respect all mandated capacity limits.