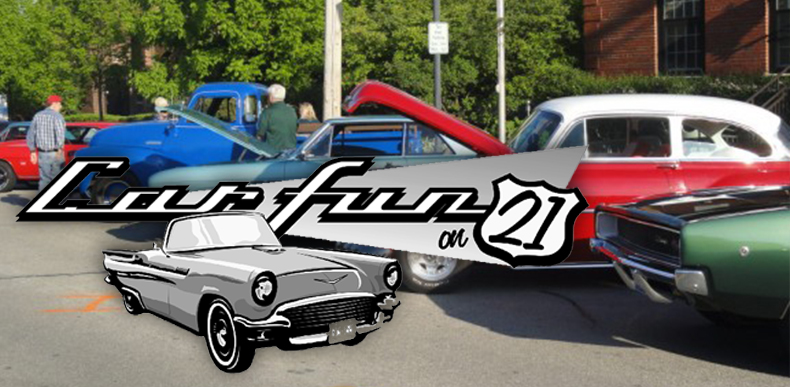 CarFun on 21
event Third Saturday, May 17- September 20, 2017
The classic car show features vintage cars, trucks and motorcycles, 25 years or older, along Church and Cook Streets in downtown Libertyville. If you have a vehicle that you would like to display, parking volunteers will be at the Brainerd Avenue, with entrances at Cook and Church. Starts at 5:00 pm. You do not need to register.
Dates: May 17
June 21
July 19
August 16
September 20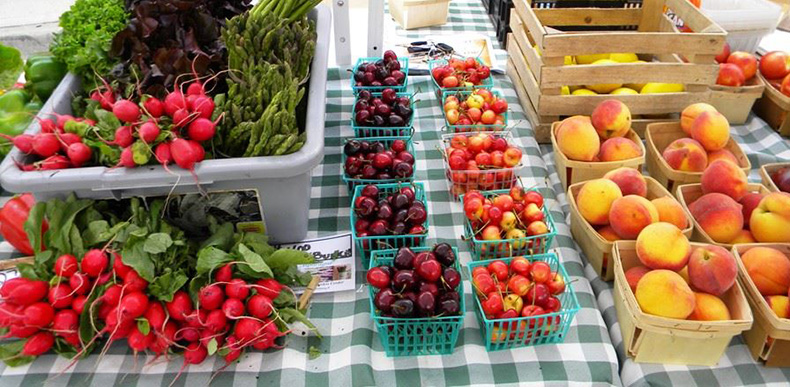 Libertyville Farmer's Market
event Thursdays June 22nd- October 19th
In 2017, we are celebrating our 37th year in operation! This year we have more vendors than ever, so you'll be able to find more fresh food and flowers, and also have more fun shopping for them. Our market can provide you with the opportunity to get to know your food and the producer who grows it or makes it. Of course, many of you already are friends with the farmers.
Join us every Thursday morning.
June 1 and June 8, and then
June 22 through October 19
7:00 A.M. - 1:00 P.M.