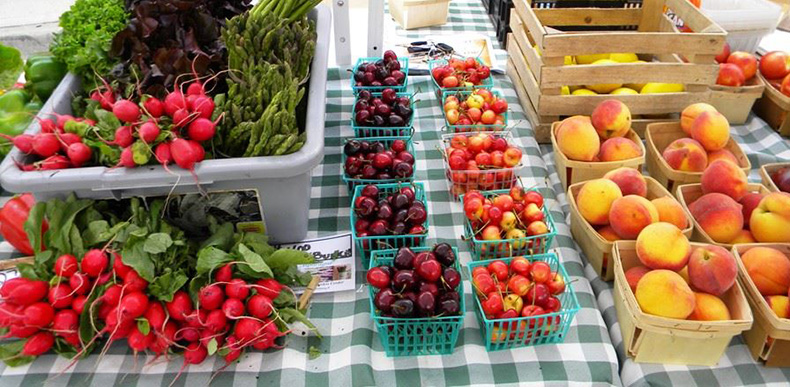 Libertyville Farmer's Market
event Thursdays June 30th - October 20th
The Libertyville Farmer's Market is held every Thursday from June 30 through October 20. You will find certified organic produce, grown only 5 miles away. Free range and hormone free chicken, eggs, lamb, and beef. Many kinds of fresh breads baked the night before the market along with coffee, donuts, and coffee drinks. Salsas and sauces. Olives, pickles, and mushrooms. Tarts, baguettes, muffins, pies, cookies, and appetizers. Watch French crepes being made to order, kettle corn still warm from the huge mixing pot, lemonade squeezed just for you, and a flower bouquet made for your sweetie.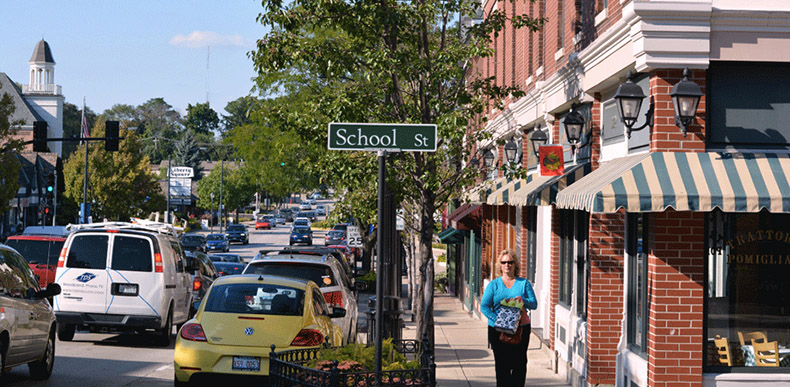 First Fridays on MainStreet Libertyville
event Fridays March 4th - September 9th
Get out of the house and come to downtown Libertyville to see what is happening on the street. It could be wine tasting, special discounts or listening to some music while shopping. Whether you are celebrating TGIF or doing a little shopping after dinner, you will find it all here. Our downtown shop owners are happy to offer suggestions for that unique gift. Dine downtown at one of our great restaurants. Parking is free and plentiful in the covered parking garage.