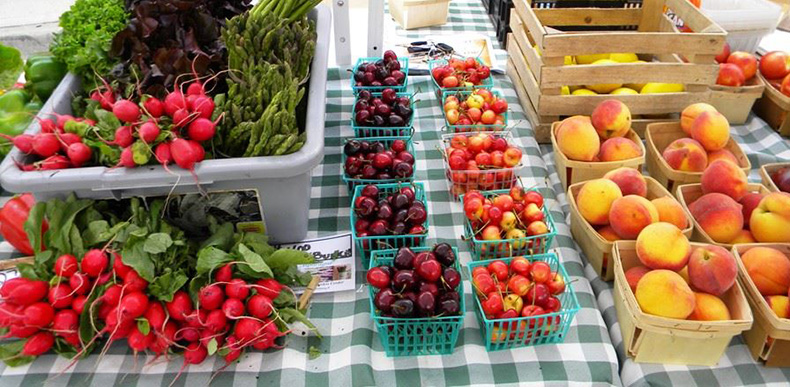 Libertyville Farmer's Market
event Thursdays June 22nd- October 19th
In 2017, we are celebrating our 37th year in operation! This year we have more vendors than ever, so you'll be able to find more fresh food and flowers, and also have more fun shopping for them. Our market can provide you with the opportunity to get to know your food and the producer who grows it or makes it. Of course, many of you already are friends with the farmers.
Join us every Thursday morning.
June 1 and June 8, and then
June 22 through October 19
7:00 A.M. - 1:00 P.M.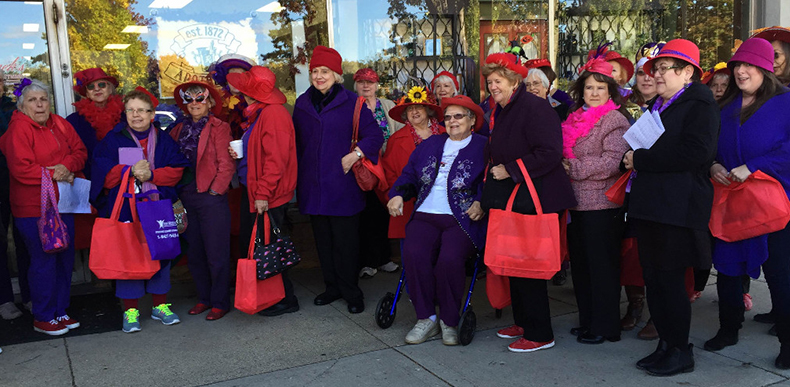 Red Hat Day
event October 20, 2017 | 10:00am-4:00pm
CALLING ALL RED HAT LADIES!
COME FOR A DAY OF SHOPPING, DINING AND FUN!
Best Hat Contests! Prizes!
FUN! Games!
Shopping & dining galore in historic downtown Libertyville
The Libertyville Train Station is conveniently just steps away from our downtown so come one, come all, from near and far! Spread the word! The more the merrier!
Register by CLICKING HERE or you can call MainStreet Libertyville's office at 847-680-0336 and register yourself and/or your Red Hat group.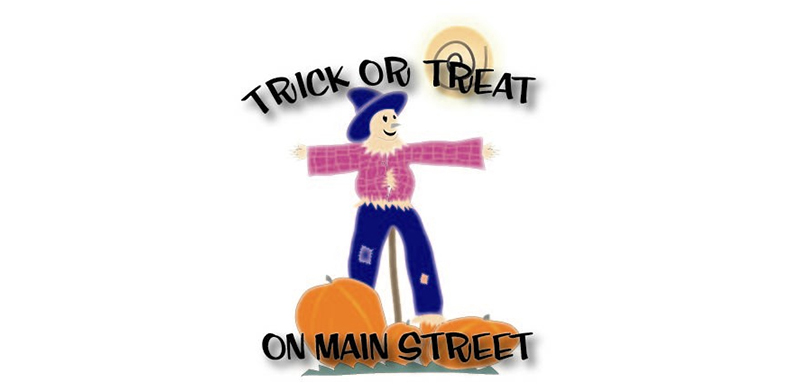 Trick or Treat on Main Street
event October 31st, 2017 | 11:00am-2:00pm
Trick or treat in the perfect safe and secure environment – the stores in downtown Libertyville! Be sure to bring your camera! Participating stores will have a bright orange pumpkin sign on their door or window.