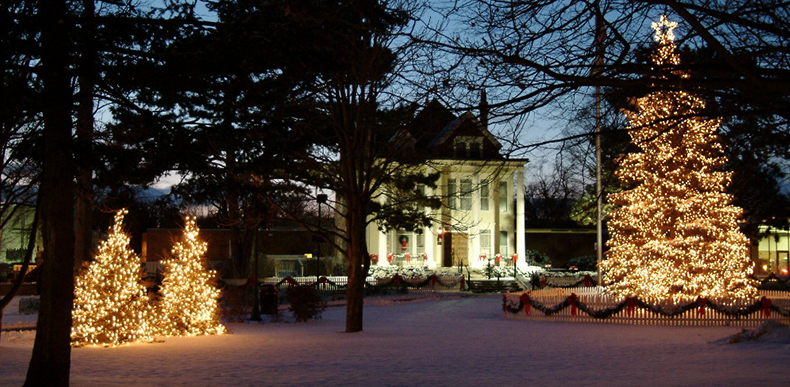 Libertyville Tree Lighting and Downtown Holiday Walk
event November 24, 2019 | 7:00pm
Gather with friends and family for holiday-themed entertainment and caroling in Cook Park. Santa arrives at 7:00 p.m. for the official countdown to illuminate the great tree for the holiday season. Afterwards, visit your favorite local merchants who will be open late to kick-off the holiday shopping season.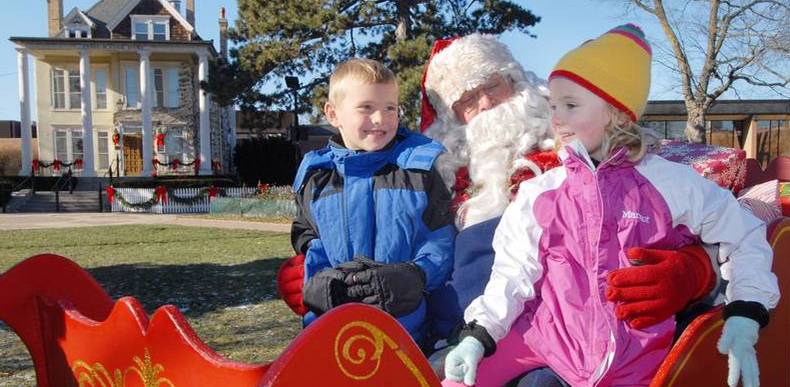 Dickens of a Holiday
event December 7 & 14, 2019 | 10:00am - 3:00pm
It's an exciting and festive time in Downtown Libertyville during Dickens of a Holiday on Saturday December 7th and December 14th from 10am to 3pm. We hope your whole family can join in the festivities!
*Photos with Santa in Cook Park - Santa will be in town December 7st and 14th from 10am -12pm & 1pm-3pm to spread cheer throughout. Visit Santa in his sleigh and have your picture taken. Donations to MainStreet appreciated!

*Visit the Children's Holiday Shoppe at Petranek's Pharmacy in their Community Room! Children can purchase gifts for their family with the help of Santa's Elves! No adults allowed inside while the children shop for their loved ones. Items priced up to $6.

*Victorian Tea - 11am to 1pm - St. Lawrence Episcopal Church - Call the MainStreet office for reservations...847-680-0336

*Donations of non-perishable food items for Libertyville Township food pantry appreciated.

*Ansel B. Cook Museum Tours December 7st and 14th from 11am - 3pm!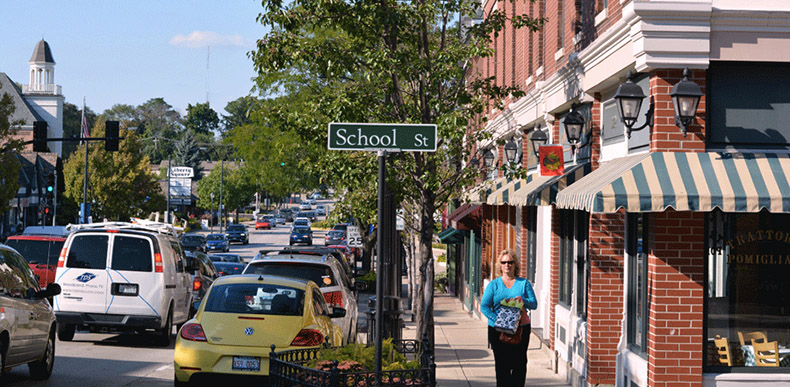 First Fridays
event Every First Friday of the Month
Come downtown & see what's happening on Main Street! Perhaps a wine tasting, a book signing, fortune telling, definitely special discounts and most likely live music and refreshments while shopping! Our downtown shop owners are happy to offer suggestions for that unique gift! Dine downtown at one of our many award winning restaurants! Parking is free and plentiful in the covered parking garage by Lake St/Brainerd Ave and the BRAND NEW Church Street parking garage (behind Mickey Finn's and St. Lawrence Episcopal Church)