Kramer's Bed Bath & Window Fashions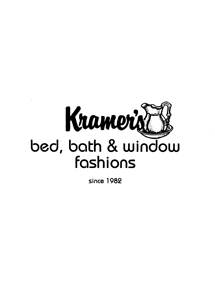 Save on Hunter Douglas Shades
Hunter Douglas Rebates of $100 or more
16906 Kercheval Avenue, Grosse Pointe, MI 48230
- 04/29/2011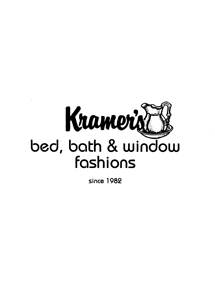 5% Rewards Program
Earn 5% of purchases toward future purchases
16906 Kercheval Avenue, Grosse Pointe, MI 48230
- 12/31/2012
Yves Delorme May Specials
Save 30% on Souffle bedding ensemble and all bath linens
16906 Kercheval Avenue, Grosse Pointe, MI 48230
- 05/31/2011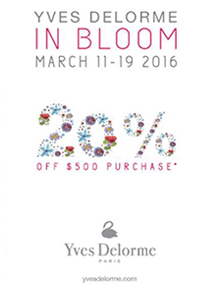 Yves Delorme: In Bloom
Yves Delorme is celebrating the arrival of the Spring 2016 line with savings on all Yves Delorme bed and bath fashions.
Save 20% on your entire purchase of $500 or more.
The event runs from March 11 through March 19.
Please call or stop in the store for help with your selection.
- 03/19/2016