Sorry, but there are no deals in Birmingham.
Please check back soon!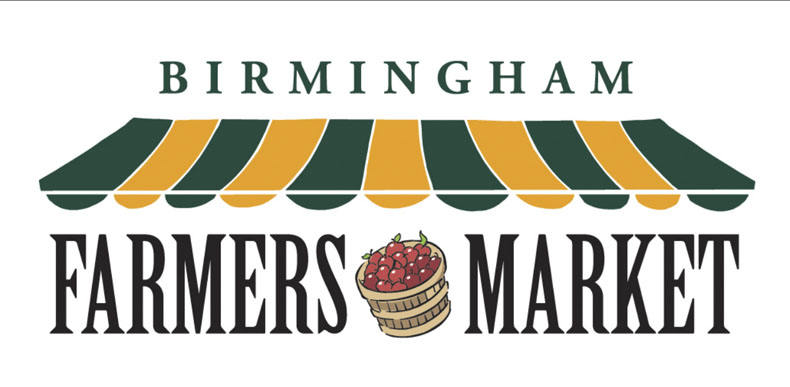 Birmingham Farmers Market
event Sundays, May 2 - October 31, 2021 | 9:00am - 2:00pm
The Birmingham Farmers Market is dedicated to creating a weekly experience for area residents to shop for farm fresh agricultural products and gather with others in the community, while enjoying entertainment and family-friendly activities.
For more information, visit Birmingham Farmers Market.
Your viewport is too narrow to view this site properly. Please switch to landscape mode or use a different device. Thank you!