About Us
The City of Grosse Pointe is a community nestled along the shores of Lake St. Clair...a place where lovely homes grace tree lined streets. Residents are afforded a scenic waterfront park with two outdoor swimming pools and a private marina. Our community takes pride in its excellent private and public schools. The City strives to offer an environment that is safe for both young and old.
The City's centrally located small business district is popular for its many quaint specialty shops and boutiques, salons, art galleries, coffee shops, and its assortment of interesting restaurants.
Whats New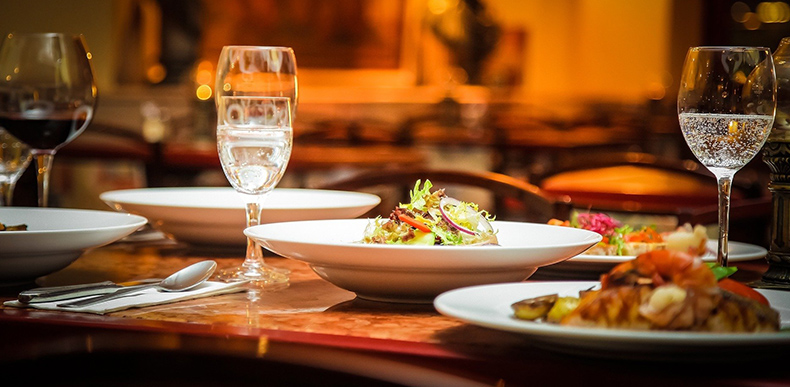 Grosse Pointe Restaurant Week
event April 28 - May 4, 2019
It's a great time to try someplace NEW or to visit an old favorite to see what wonderful items they have cooked up for this special week. Food lovers are invited to a community-wide showcase of the Grosse Pointe restaurant scene while also experiencing an unparallelled shopping experience of fine art galleries, unique apparel stores, intimate gift boutiques and local specialty shops!
Whats New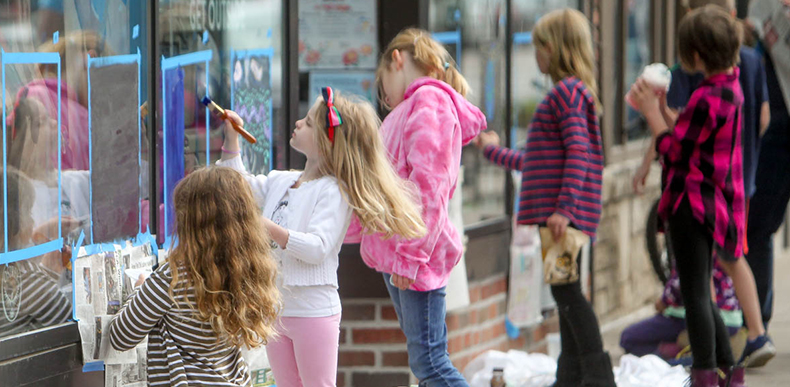 2019 Paint the Window
event May 11, 2019 | 9:00am - 11:00am
Calling all Grosse Pointe elementary school-aged children inviting them to sign up and participate in our 31st annual Paint the Window Contest on Saturday May 11. This year's theme is "Going on a Safari!" Entry forms must be received by April 22. Event runs 9:00 a.m. - 1:00 p.m. It is free to all and prizes will be awarded at 4:00 pm on The Village Plaza.
Whats New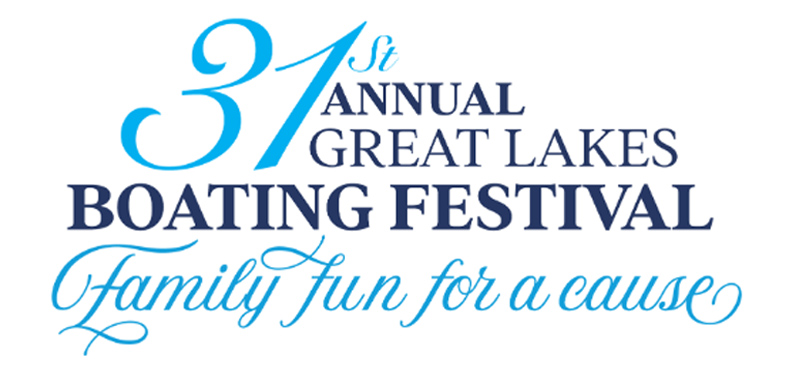 Great Lakes Boating Festival 2019
event May 17 - May 19, 2019
FREE AND OPEN TO THE PUBLIC
LATEST MODELS OF BOATS | MUSIC | STADIUM SAILING | FOOD | FRIDAY NIGHT AUCTION & PARTY | ART SHOW AND MUCH MORE!
The Grosse Pointe Yacht Club is proud to host its 31st Annual Great Lakes Boating Festival. With an unsurpassed reputation in Detroit's yachting community, the GPYC is known as the place to be for southeastern Michigan boaters. This makes it the perfect venue for exhibitors to showcase the latest yachts on the market along with marine products and services. Open to the public, the Boating Festival will feature a wide range of activities - including an antique car display, Dossin Museum display, Edsel & Eleanor Ford House display, vintage boats display, stadium sailing, jet skis and water toys. We look forward to seeing you in May 2019.
Whats New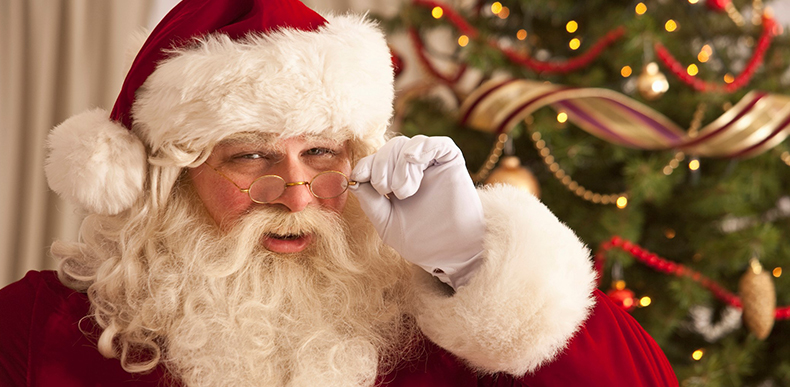 Santa Saturdays in The Village sponsored by Ascension St. John
event Saturdays, November 24 - December 22, 2018
Children and parents can visit with Santa Claus on the five Saturdays before Christmas at Santa's Village. Hours are from 9 am to 12 p.m. on Nov. 24 and Dec. 1, 8, 15 and 22. Santa's Village is located at 17139 Kercheval Ave., next to Village Palm and Focus 313 Eyecare. There is no fee to visit Santa. Families are invited to take their own photos. Children also can make holiday cards that will go to the pediatric patients at St. John Hospital. Santa's Helpers also will collect donations of arts and crafts materials, toys, stuffed animals and board games that will go to the Pediatric Activities Room at Ascension St. John Children's Hospital. Santa's Village decor is provided by Bishop Design & Display.
Whats New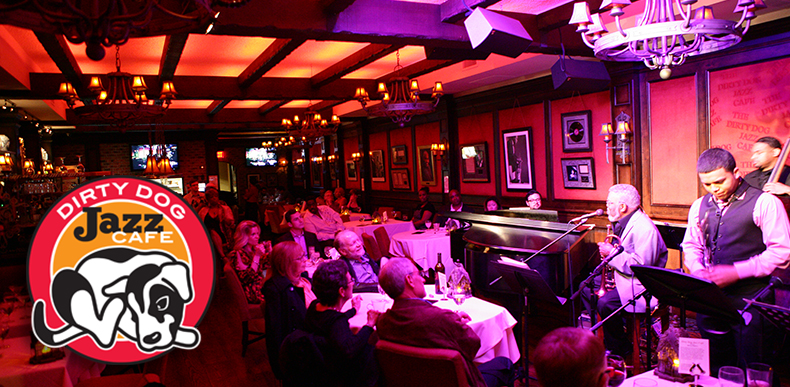 Jazz at the Dirty Dog
event Weekly, 4 p.m. - 9 p.m.
The Dirty Dog Jazz Cafe presents live jazz and fine dining in an intimate, ole English pub atmosphere along with amazing weekly live jazz performances.Musically, the Dirty Dog has some of Detroit's best players, with piano sets from 4 to 6 p.m., followed by two evening shows with full bands.
For a schedule of upcoming concerts and more details visit www.dirtydogjazz.com