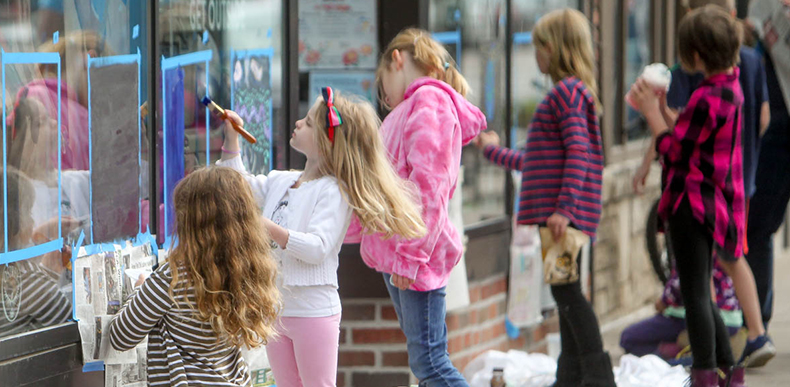 Paint the Windows
event May 9, 2020 | 9:00am - 4:00pm
Our Annual art contest for students takes place Saturday May 9. This year's theme is My Favorite Book. You must fill out and return the application to get a window assigned. Contest is free of charge and open to all students living in Grosse Pointe and attending any school in grades K- 5. Application and Rules are available for download. Return by mail or in person to Posterity Gallery 17005 Kercheval.
Painting takes place 9:-00 a.m.- 1:00 p.m. and prizes are distributed at 4:00 p.m.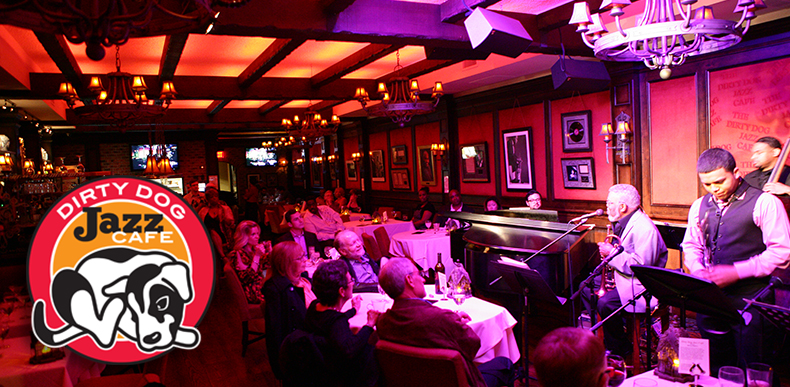 Jazz at the Dirty Dog
event Weekly, 4 p.m. - 9 p.m.
The Dirty Dog Jazz Cafe presents live jazz and fine dining in an intimate, ole English pub atmosphere along with amazing weekly live jazz performances.Musically, the Dirty Dog has some of Detroit's best players, with piano sets from 4 to 6 p.m., followed by two evening shows with full bands.
For a schedule of upcoming concerts and more details visit www.dirtydogjazz.com