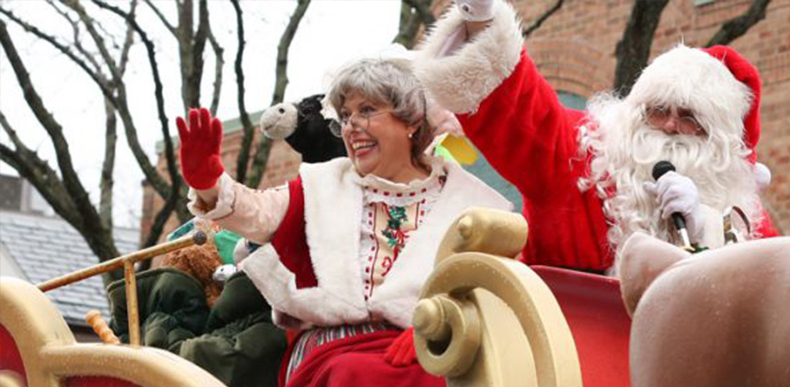 Grosse Pointe Santa Claus Parade
event November 29, 2019 | 7:00am - 10:00pm
Join us for the Annual Santa Claus parade. Starts on Lewiston from Kercheval to Cadieux.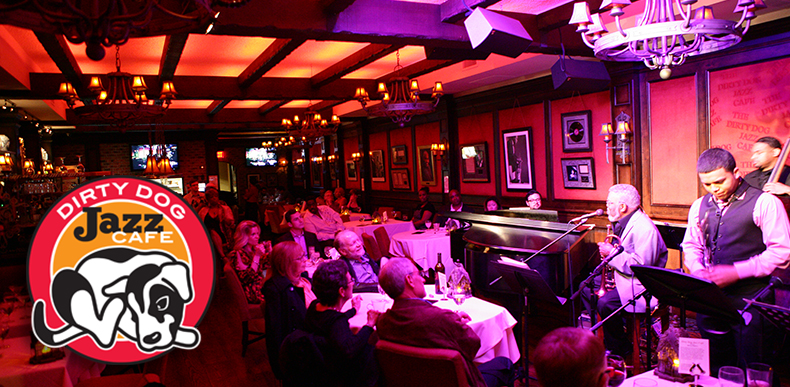 Jazz at the Dirty Dog
event Weekly, 4 p.m. - 9 p.m.
The Dirty Dog Jazz Cafe presents live jazz and fine dining in an intimate, ole English pub atmosphere along with amazing weekly live jazz performances.Musically, the Dirty Dog has some of Detroit's best players, with piano sets from 4 to 6 p.m., followed by two evening shows with full bands.
For a schedule of upcoming concerts and more details visit www.dirtydogjazz.com